This was my very first month participating in R.A.K. (Random Acts of Kindness). This is a meme hosted by the wonderful ladies at
Book Soulmates
. R.A.K. is a really awesome meme in which we fulfill wishes from someone else's wishlist, and if you're lucky, some of your wishes will get fulfilled!
R.A.K. wishes that I completed: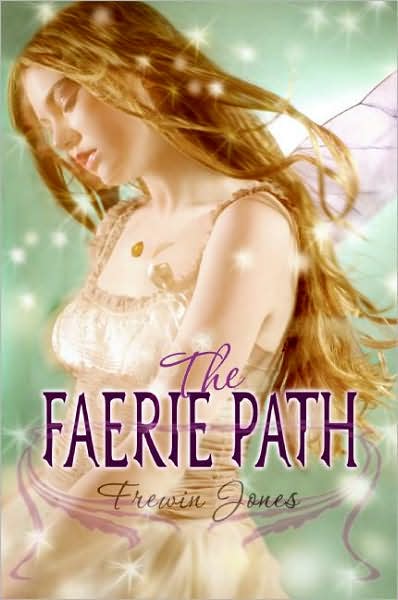 Enjoy them Haley!! I really hope you like them!! =D
R.A.K. Wishes I Received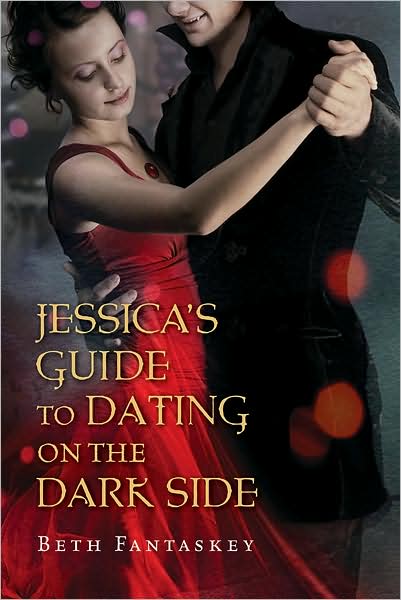 A big THANK - YOU to Haley @
.YA - Aholic.
for sending me all of these! I'm so behind on reading some Amaz-ing books, and Haley really helped me by getting some I absolutely had to read!! So thanks like x100 Haley!
I can't wait to start R.A.K. for the month of August! I plan to send out some more books, and hopefully receive some too! Fingers crossed! If you want to see my wishlist, you can see it
HERE
=D